Owen Lach's Broken Valley is a captivating queer science fiction tale that blends clever world-building, breathless action, and thoughtful, compelling relationships.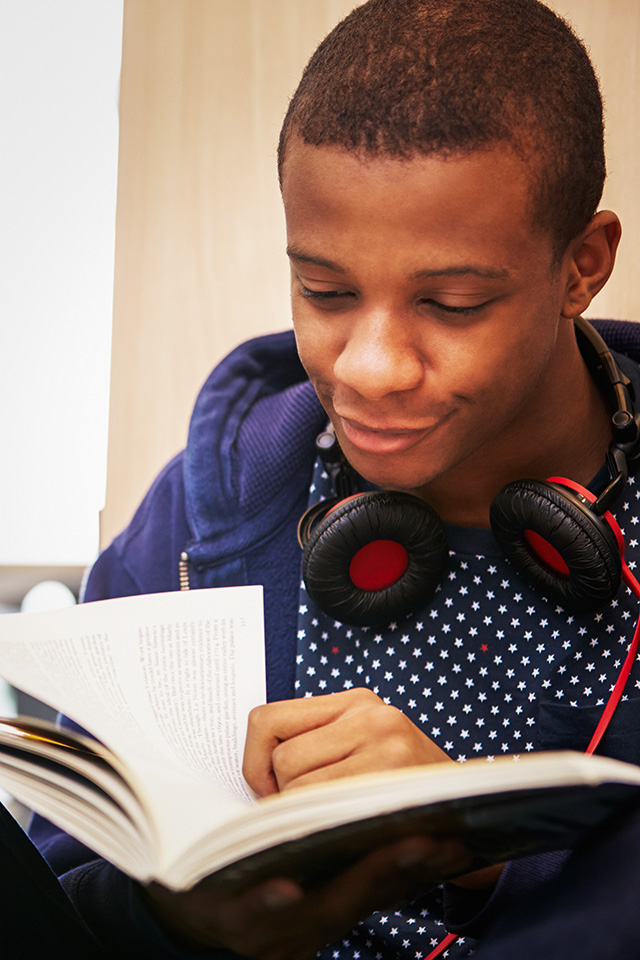 Despite Bans, Queer YA Books Are Still Selling Well
by Jennifer Gerson | Sep 1, 2022
When Phil Stamper was growing up in the early 2000s, he couldn't go into a Barnes & Noble and find an LGBTQ+ section for young adults.
"There weren't enough books to fill those shelves," Stamper, a popular author of contemporary, queer young adult (YA) novels, told The 19th. His latest book, "Small Town Pride," released in May, is deeply rooted in his own lived experience of being gay in a rural community which now, thanks to books like his, might feel less isolating.
"Now, you can go into any bookstore or library in even the smallest and most conservative town, and you will find a section. It's crazy to go home to rural Ohio, where I was raised, and find my book in any bookstore there."
In her new book Weightless: Making Space for My Resilient Body and Soul, Evette Dionne takes readers on a personal and political journey that begins with her own health issues and her resultant encounters with fatphobia in the medical establishment.
Queer romcom Bros struggled at the box-office. Are mainstream audiences still not ready?
The relentless global march of Drag Race continues, this time making its most recent stop in the Philippines.
Turning Red is a welcome departure from the usual Pixar fare, sharing familiar Disney tropes from a fresh perspective.