From Stonewall to Pride, the fight for equal rights has been rooted in resistance led by Black trans women.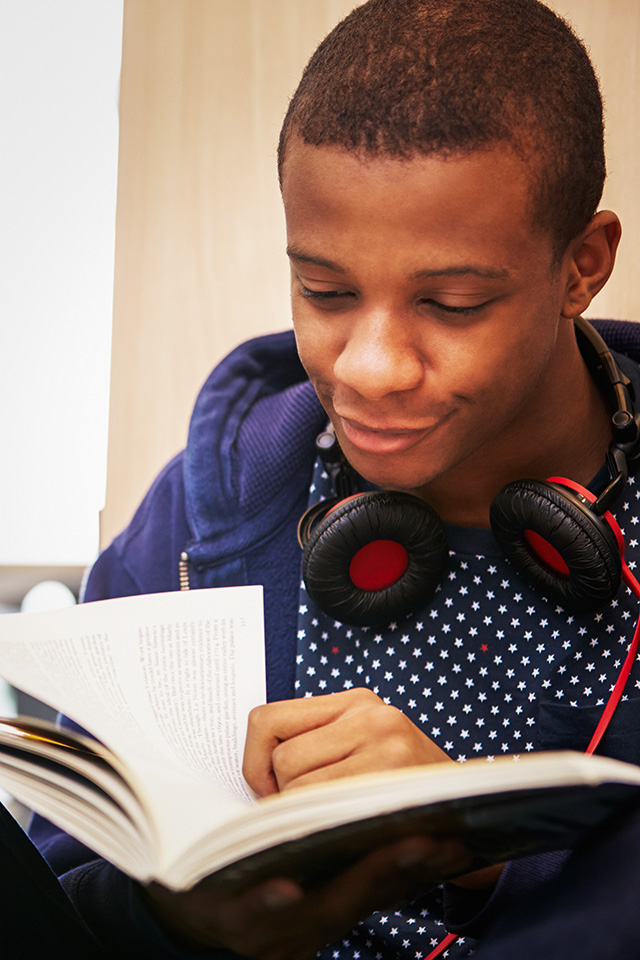 Despite Bans, Queer YA Books Are Still Selling Well
by Jennifer Gerson | Sep 1, 2022
When Phil Stamper was growing up in the early 2000s, he couldn't go into a Barnes & Noble and find an LGBTQ+ section for young adults.
"There weren't enough books to fill those shelves," Stamper, a popular author of contemporary, queer young adult (YA) novels, told The 19th. His latest book, "Small Town Pride," released in May, is deeply rooted in his own lived experience of being gay in a rural community which now, thanks to books like his, might feel less isolating.
"Now, you can go into any bookstore or library in even the smallest and most conservative town, and you will find a section. It's crazy to go home to rural Ohio, where I was raised, and find my book in any bookstore there."
Yes, #OscarsSoWhite – but there are still plenty of reasons to celebrate contemporary Black film
The show's episode about an older gay couple's love in a dire setting brought back memories of commitment and heartbreaking loss in a time when much of society was unable — or unwilling — to help.
Non-binary singer Sam Smith has caused waves with the release of their music video for I'm Not Here to Make Friends, a triumphantly queer declaration of joy and confidence.
In her new book Weightless: Making Space for My Resilient Body and Soul, Evette Dionne takes readers on a personal and political journey that begins with her own health issues and her resultant encounters with fatphobia in the medical establishment.